ItPA and HPS International XIV Congress 2019 – 25-27 June 2019 , Catanzaro, Italy (final program available)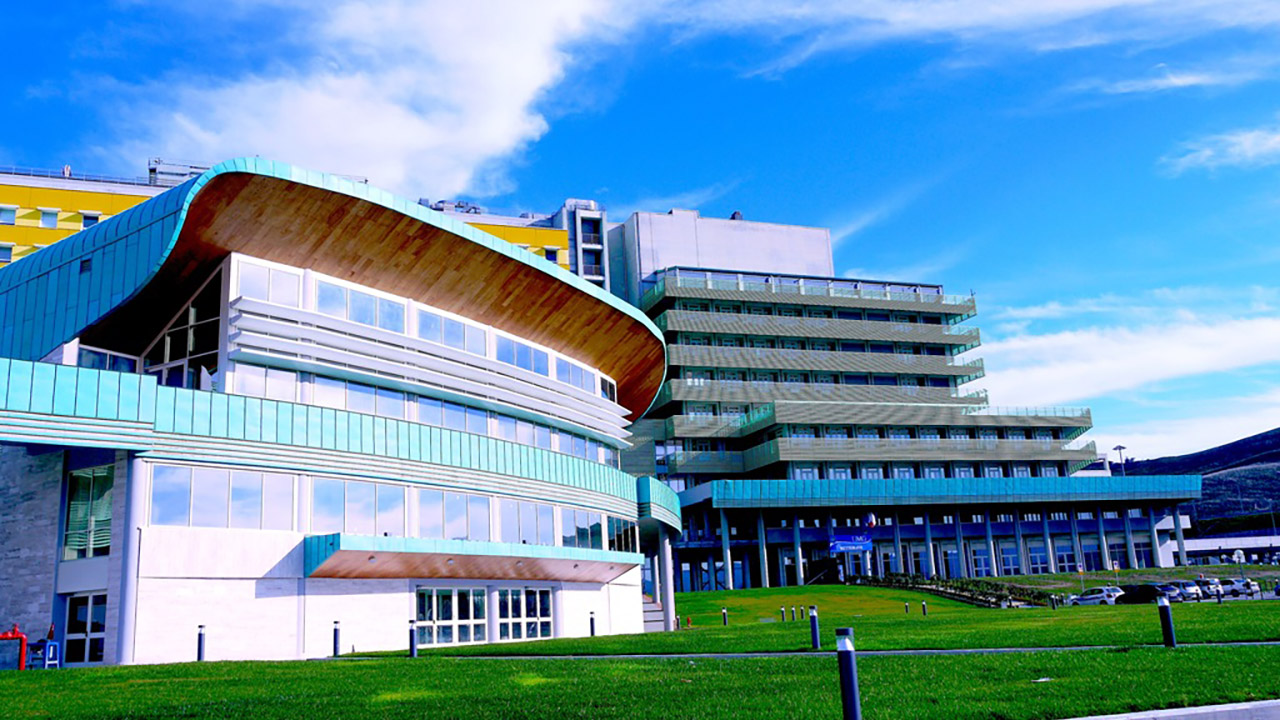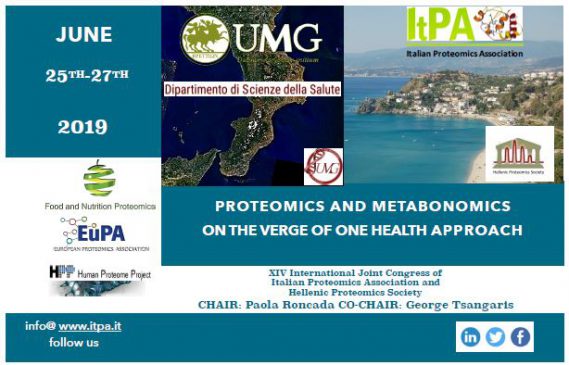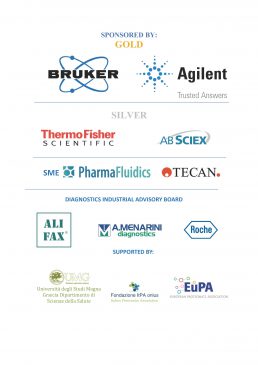 please find enclosed all information regarding the participation to the XIV Italian Proteomics Association annual meeting (joint with the Hellenic Proteomic Society), entitled "Proteomics and Metabonomics on the Verge of One Health Approach".
The conference will be held at the University Magna Græcia, Calabria, Italy.
Please note that there are 20 travel grants available for Early Career Researchers.
Detailed information are attached
---